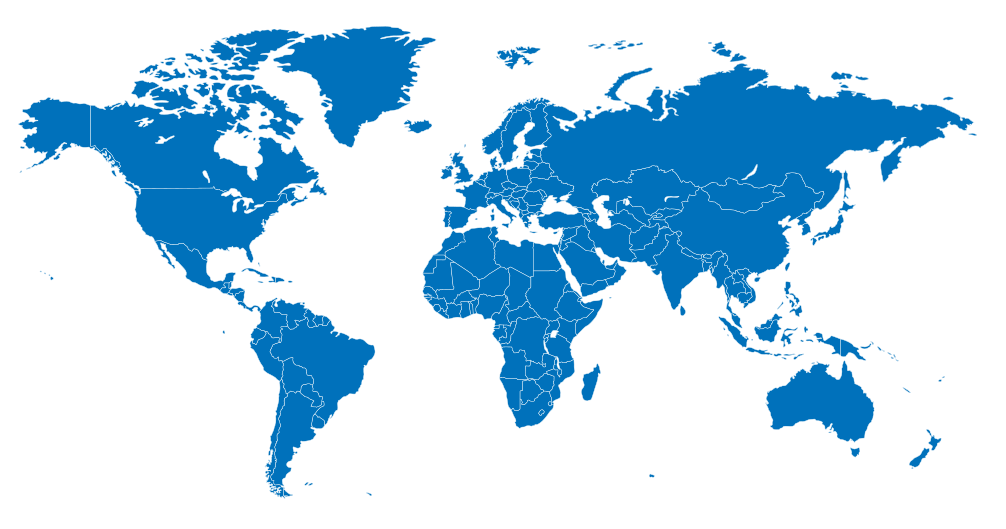 Water Tech customer support is available free of charge. Connection charges can vary when calling from outside the area, abroad or from a mobile phone, depending on your specific phone plan.
Our Live Chat Agents are
available to assist you
Monday-Friday
from 9AM-5PM EST
Address:
10 Alvin Ct Suite 111
East Brunswick, NJ 08816 USA
Email:

We are open for business.
Our customer support team is ready to assist you
Our customer support hours are 9 a.m. to 5 p.m. EST, Monday-Friday. Visit our COVID-19 FAQ page for additional up-to-date information.
Product Support
(Consumer)
Support
(Dealer|Distributor|Service)

Pool Or Spa Invention idea