Cordless Pool & Spa Vacuum
Portable, Easy-to-Use Wand-Cleaner ideal for Quick-Set & Inflatable Pools, Hot Tubs and Spas
The Water Tech™ Volt® FX™-2 features 2+ hour run-time, 3 filter bags and convenient cleaning with the largest vacuum head in its class.
SKU #: 13000BB
MSRP:
$89.99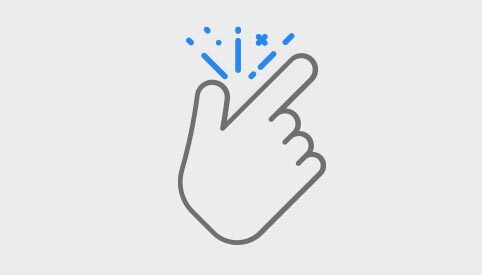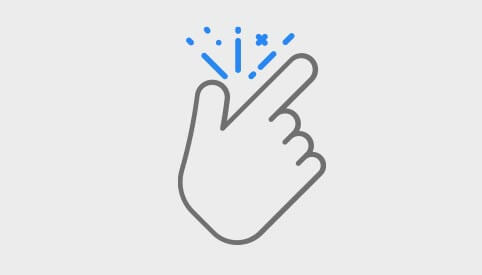 Easy Operation
Simply twist the switch ON to operate. Lightweight and easy to use by hand or attach to any standard telescopic pool pole. Weighs less than 3 lbs. (pole not included)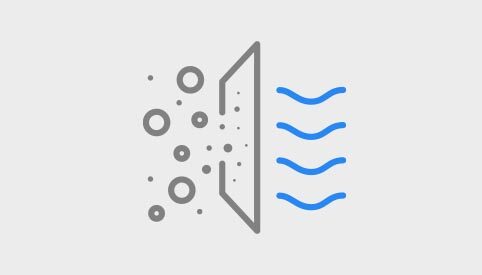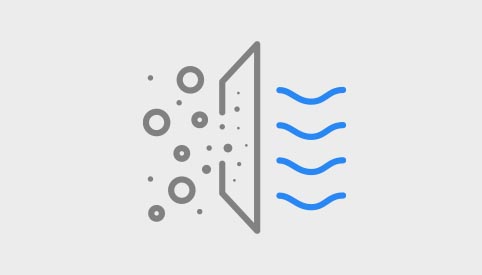 Traps Dirt
The Water Tech Volt FX-2 traps dirt better than other vacuums. Our patented Retention Valve design stops the return of debris into the spa.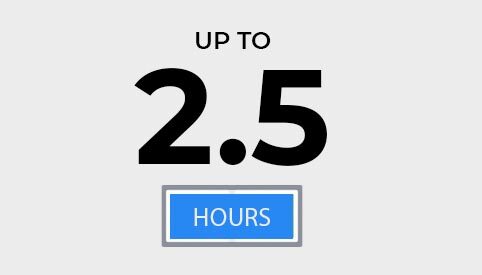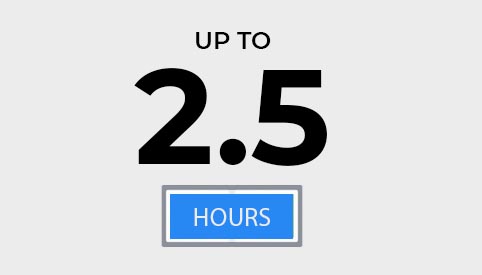 Run Time
The Water Tech Volt FX-2 is designed to run up to 2.5 hours and is powered by Five D-cell batteries.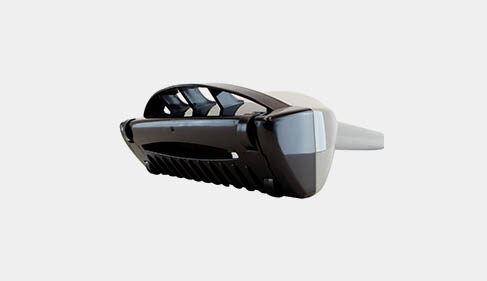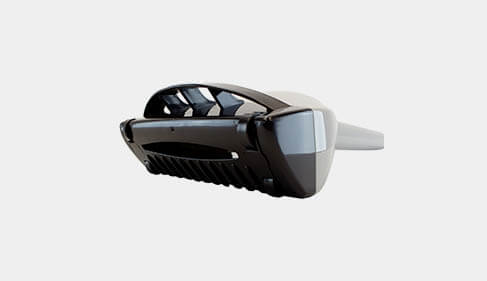 XL Vacuum Head & Debris Capture
3X debris capturing capacity, twice the power and a 30% larger vacuum head compared to other Spa vacuum and Hot Tub vacuums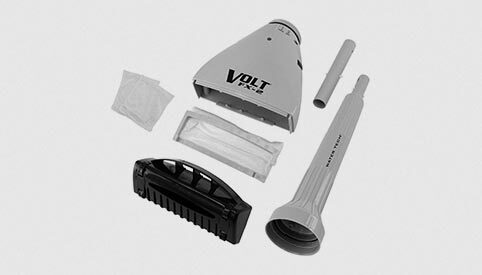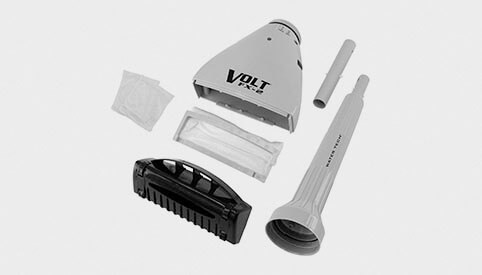 Whats Included
FX-2 includes (1) All-Purpose Filter Bag, (2) Disposable Micro-Filter Bags, Three piece pole set (34.25"), (1) pole adapter
Features & Specifications
• Up to 2.5 hours run time (multiple cleanings)
• Twist ON/OFF start
• Three filter bags
(2)Disposable micro filter bags - for fine debris
(1) All purpose filter bag - for large debris
• Vacuum head width: 8.5"
• SKU# -13000BB
• Warranty: 1 year limited
• Power Rating 150
• Powered by 5 D-cell batteries (not included)
• Minimum operating depth: 5.57 @ 45 degree angle
• Unit size: L-26.30" W-x 8.50" x H-4.40"
• Unit weight: 2.95 lbs
Find An Authorized Volt® Dealer Close To Me
Need help finding a Volt® Authorized Dealer near you? Search the nearest Volt® Dealer by imputting your city and state.