Cordless Pool & Spa Vacuum
Durable. Powerful. Hand-held cleaner with extra debris capture.
The Pool Blaster iVac® 250 incorporates the same durability and power as the Catfish and includes more accessories and debris capacity. Perfect for quick and easy cleaning in the Hot Tub or Spa or the entire swimming pool.
SKU #: 25050GL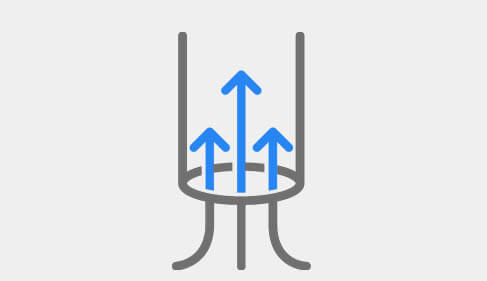 Capture More Dirt
Pool Blaster iVac 250 features higher debris capacity than the standard Pool Blaster Catfish to capture more leaves, dirt sand and debris.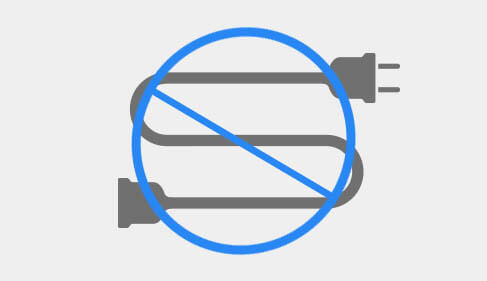 Cordless
Rechargeable Lithium Ion Battery. No hoses or cords needed. Ideal for In-Ground Pools, Soft-Sided pools and Above Ground Pools like Intex.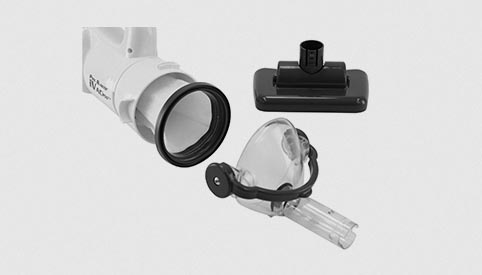 Versatile Cleaning
Spot-Clean in seconds or clean the entire pool. Includes a removable 7.5" vacuum head for general cleaning or simple remove to expose nose cone head for hard to get areas.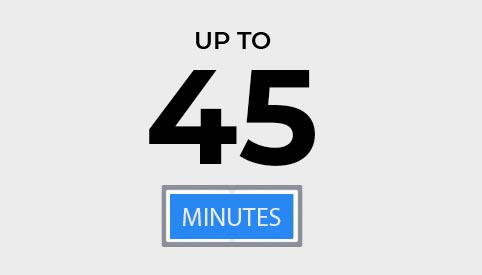 Run Time
The lithium ion batter powered Pool Blaster iVac 250 is designed to run up to 45 minutes.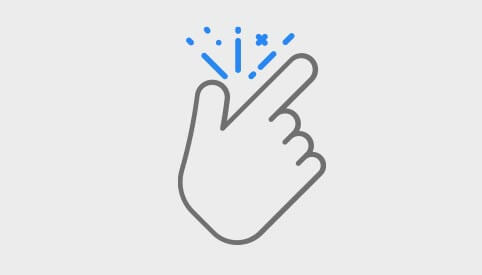 Easy Operation
Push-Button operation. Lightweight and easy to use by hand or attach to any standard telescopic pool pole. (telescopic pool pole not included)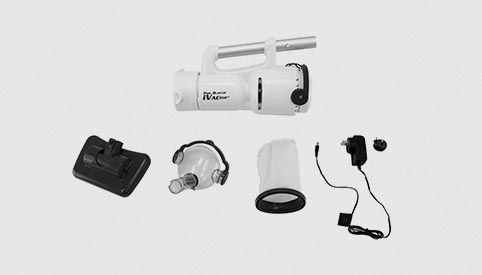 Whats Included
7.5" Vacuum Head w/Soft-Bristle Brush, Wall Charger, (1) X-Treme Multilayered Filter Bag.
Features & Specifications
• Up to 45 minutes run time
• Push button ON/OFF switch
(1)Reusable X-Treme multi layer filter that removes leaves, sand, and debris
• Vacuum head width: 7.50"
• Crevice corner nozzle: Yes
• Scrubbing brushes: Yes
• Warranty: 1 Year limited
• SKU# -25000GL
• Power Rating 290
• Lithium powered, fully rechargeable in 4 hours
• Minimum operating depth:14.25" @ 45 degree angle
• Unit size: L-20.75" x W-7.50" x H-8.0"
• Unit weight: 3.40 lbs