Cordless Commercial Pool Vacuum
The Standard for Professional Cleaning Convenience
Features the Highest Capacity Debris Chamber and the Most Powerful Water Tech engine to deliver the ultimate pool cleaning tool for Service Professionals.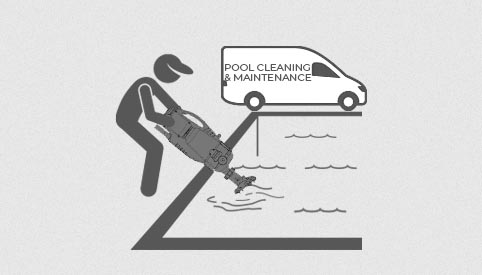 Service Professional's Choice
Maximum efficiency is achieved with the cordless Water Tech Precision 2.0. Incorporates the largest debris capture in its class combined with industry leading Water Tech P40 Heavy Duty motor.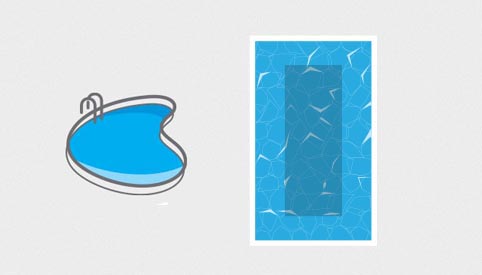 Multi-Pool Versatility
Water Tech Precision 2.0 includes a standard vacuum head for vinyl pools, and a flexible vacuum head with polyurethane ball-bearings designed for gunite pools.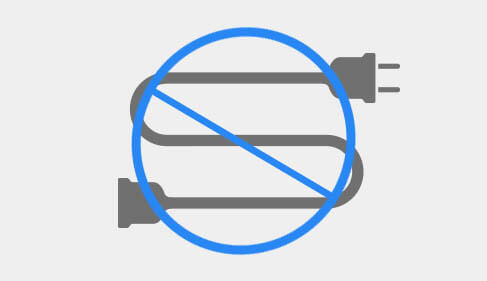 Cordless
Rechargeable lithium ion battery. Unlike robotic pool cleaners, the Water Tech Precision 2.0 is self-contained and can be attached to a standard pool pole or can be maneuvered using the integrated handle for greater precision. Works independently from pool filtration system, no hoses or cords needed.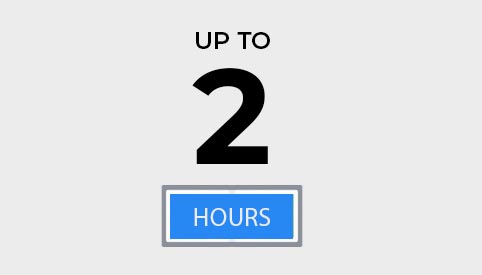 Run Time
Two batteries included, each providing up to an hour of run time, giving the Water Tech Precision 2.0 up to two hours of vacuuming at a time. (pole not included)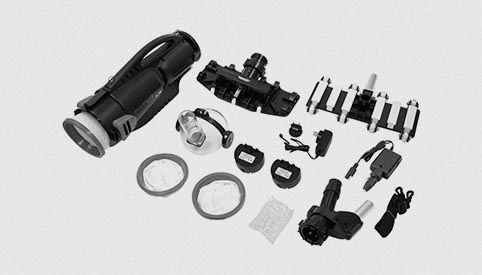 What's Included
14.9" Vacuum Head w/Soft-Bristle Brush, 14.5" Gunite Vacuum Head w/rollers, Vacuum Head Adapter, Wall Charger, (1) X-Treme Multilayered Filter Bag, (1) Sand & Silt Filter Bag, (1) All Purpose Filter Bag, (2) Lithium Ion Batteries, Shoulder Strap, (1) Carcharger
Features & Specifications
• Run time: up to 2 hrs. / 1.0 x 2 battery packs
• Push button ON/OFF switch
• Cordless, rechargeable commercial pool & spa vacuum
• Safe for any surface: concrete, tile, vinyl, or fiberglass
• Easy, push button ON/OFF switch
• Two powerful lithium batteries – Up to 1 hour run time each
• Car charger – keeps batteries charging throughout your route
• Three high volume discharge values – drain water quickly and efficiently
• Includes shoulder strap
• (1)Gunite vacuum head
• (1)Vinyl & fiberglass vacuum head
• (1)Vacuum head adapter
• Three reusable filter bags
(1)Reusable X-Treme multi layer filter bag
(1)All purpose filter bag
(1)Sand & Silt Filter Bag
• Warranty: 1 year limited
• SKU# -50000PL
• (2) HIGH-OUTPUT Snap- In/Out lithium rechargeable battery packs.
• Lithium powered, fully rechargeable in 4 hours
• Minimum operating depth:28" @ 45 degree angle (without gunite head adapter)
• Unit size: L-31.00" x W-14.50" x H-9.50"
Review from Swimming Pool Tips, Reviews
Swimming pool tips and reviews is a great site if your looking for reviews on pool cleaners. They reviewed our Precision 2.0 Li and the results speak for themselves! This is the best companion product on the market for the pool service professional.
Review from Swimming Pool Tips, Reviews - 1 Year Later
So after a year of use, the folks at Swimming pool tips decided to review the product after 1 year of long term daily use. Here is a quote about the Precision 2.0 Li from their website.

"One thing that I like about the cleaner is how well it has performed over the year. Being able to recharge the battery in my truck is also a plus. I get over 1 hour of cleaning time with each battery, so while one is in use the other is charging. The shell of the Precision is also very durable and so far no issues to report after one year of everyday use."
Welcome Home Previewing the Precision 2.0 Li
Water Tech Corp as showcased on the television show Welcome Home. Filmed on-location at the 2018 International Pool & Spa Expo in Las Vegas. Featured product - Precision 2.0 Li
Ready To Purchase The Water Tech Precision 2.0Li?
The Water Tech Precision 2.0 Li is available only to Pool Service Professionals.
If you are interested in this product please contact us so we can put you in touch with the right people.