Hand powered underwater cleaning system
The Underwater Vacuum Powered By You!
Same great features as the Grit-Gitter with the addition of a 2 ft 3 inch long PVC extension pipe. The Grit-Gitter Stretch is perfect for Hot Tub and Spa Spot Cleaning with hard to get Sand and Dirt.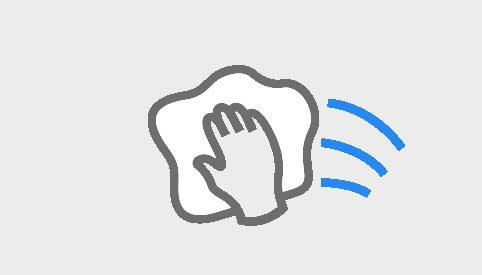 Spot Cleaning
Hand-hand cleaner gets into any tight spaces you can reach in your swimming pool or spa.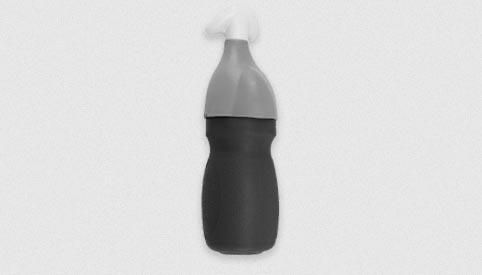 Hand-Held & Manually Powered
There's nothing to get out, nothing to hook up, or anything to plug in, you just grab it and go!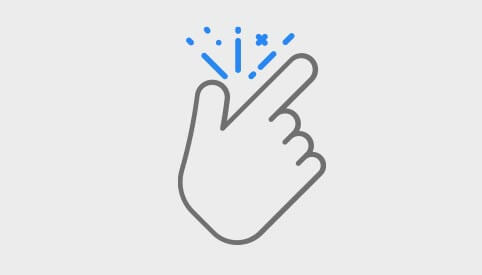 Easy To Use
Simply grab the Pool Blaster Grit-Gitter, place it over the debris, squeeze, and you are done! It is that easy!
Features & Specifications
Pool, spa & hot tub vacuum
he Grit-Gitter Stretch is 2ft 3in long
SKU# -60A0120
Warranty: 1 Year Limited
What's Included
(1) Grit-Gitter unit
(1)Grit-Gitter Stretch PVC pipe