Pool Blaster® Head & Hose Attachment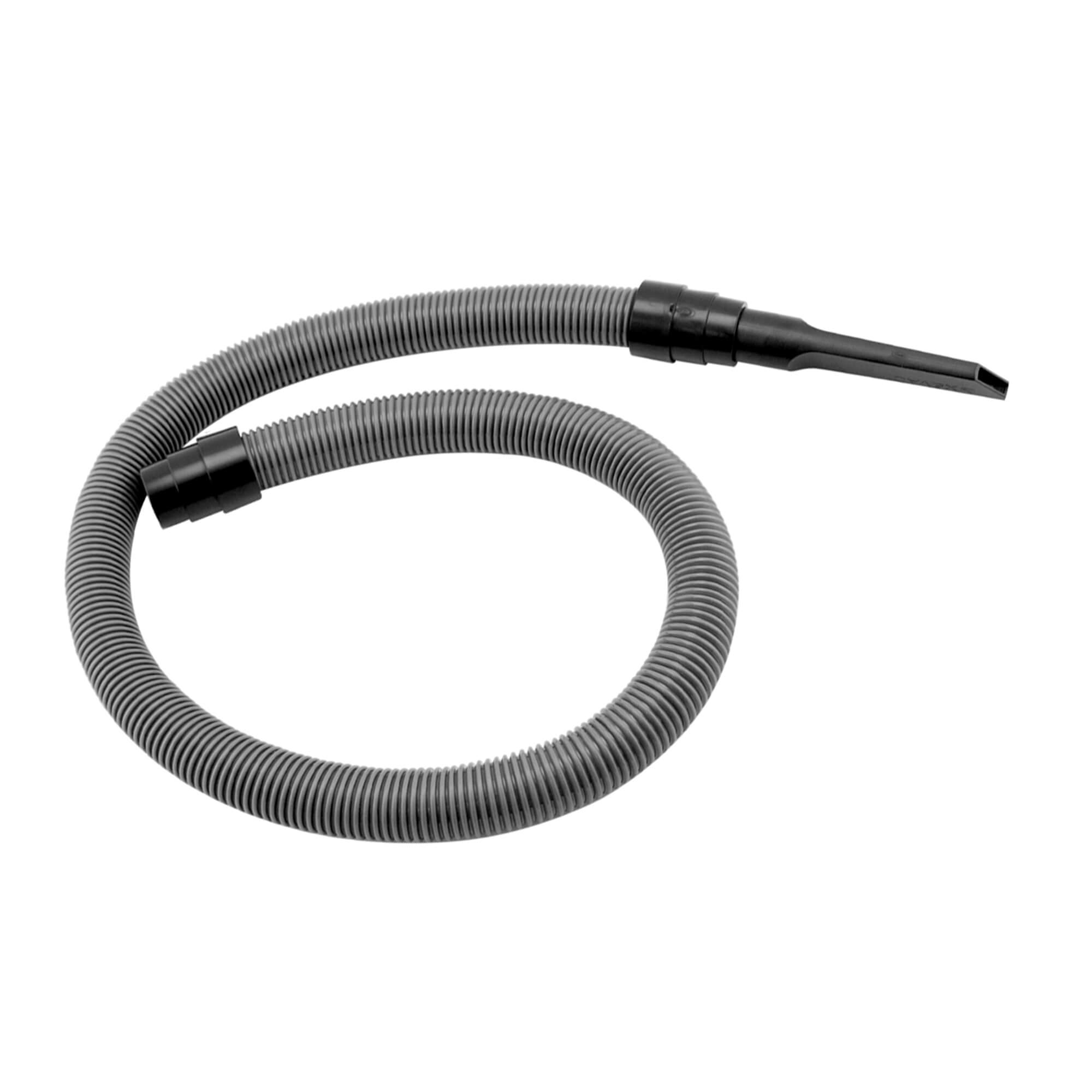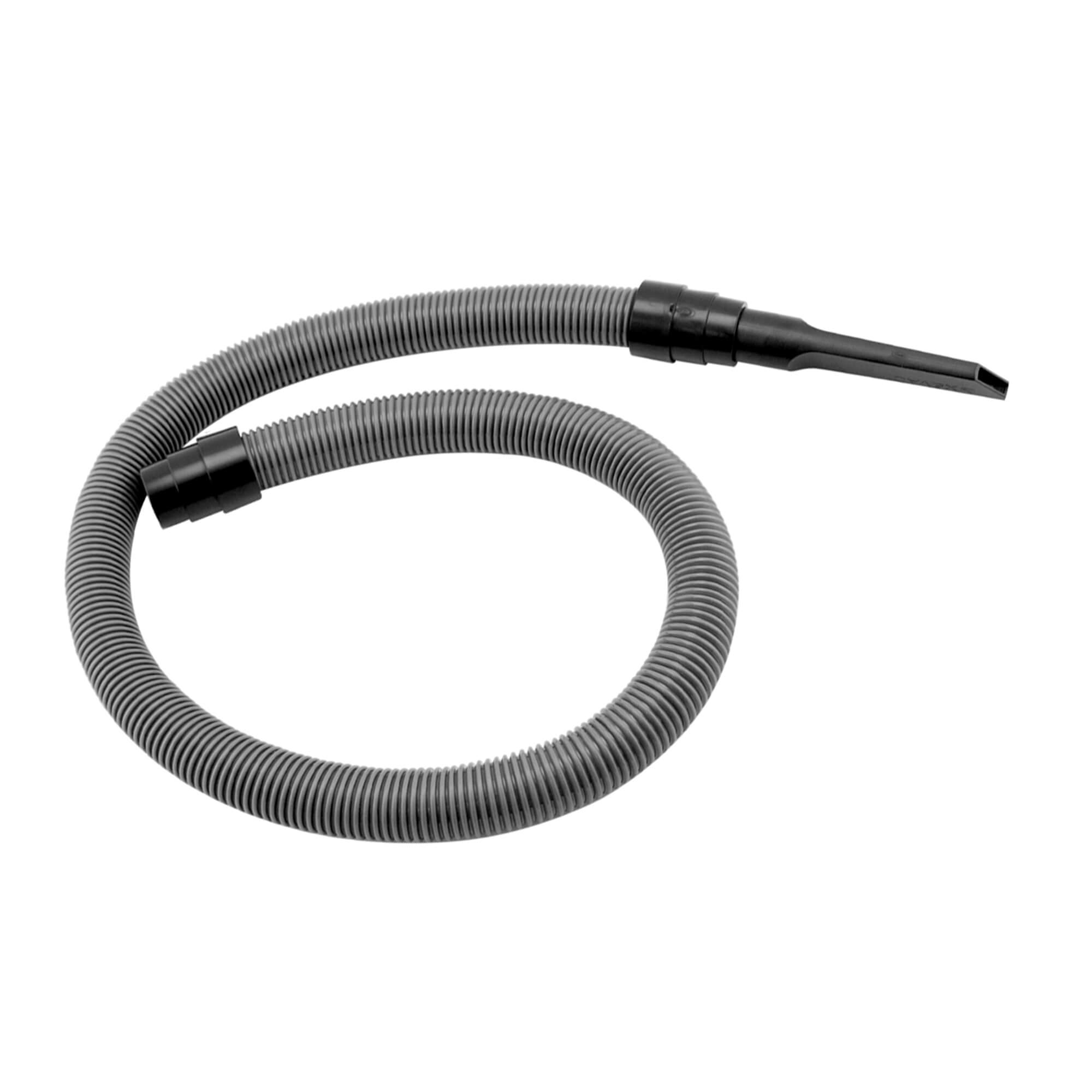 Pool Blaster® Head & Hose Attachment
The Perfect Companion For Extended Reach Cleaning
Is water depth an issue when vacuuming your pool, spa or fountain? Water Tech has developed a companion accessory to give you added flexibility when vacuuming at minimal water levels. The Pool Blaster Head & Hose Attachment gives you 55 additional inches of length for extended reach cleaning. The Pool Blaster Head & Hose Attachment attaches to many of our Pool Blaster products. Simply remove the vacuum head, insert the Head & Hose Attachment to your products nose cap or vacuum head adapter,  Lay your Pool Blaster product in the water and start vacuuming!
SKU #:P30X882
UPC #:
Product Specs
55 inch hose
7 inch crevice tool
Safe for all pool surfaces
Available for the following products: Catfish, Catfish Ultra, Volt Fx4Li, Volt Fx-8Li, Max, Max CG, PRO Series, Precision, Centennial class
Perfect for cleaning when minimal water levels are an issue such as, all types of pools, spas, kiddie pools, any inflatable pools and fountains.
Unit Size: 55" x 1.5"
Unit Weight: 0 .7 lbs
Product Packaging: 20" x 12 1/4" x 3"
Warranty: 90 Days