Cordless Pool & Spa Vacuum
Advanced cone filtration system & debris chamber with push-button release
Pool Blaster Hydro 500 push-button canister release design and XL debris chamber make it one of the most convenient cleaners in its class.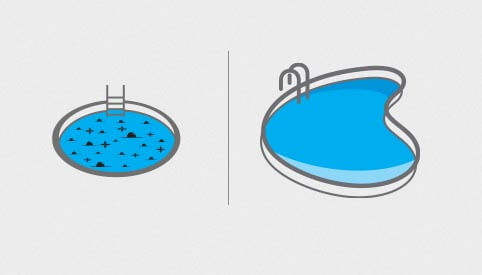 Convenient Cleaning
Perfect for quick and easy cleaning in for hot tubs, spas, and swimming pools. No hoses or cords needed.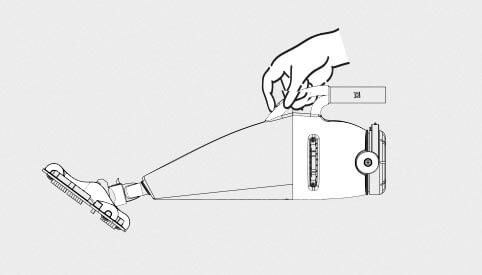 Easy Operation
One-click connection makes it easy to empty debris chamber between cleanings. Includes a removable 10.5" vacuum head.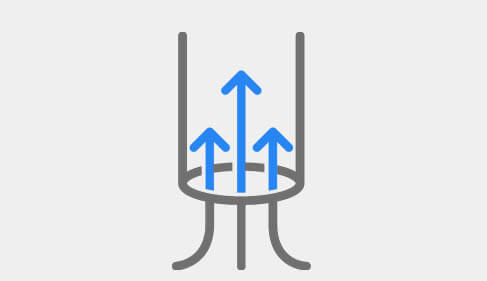 Capture More Dirt
Pool Blaster Hydro 500 features 2X debris capture chamber than the standard cleaners. Strong suction for a variety of debris; acorns, twigs, leaves dirt, sand & silt with enhanced debris retention valve.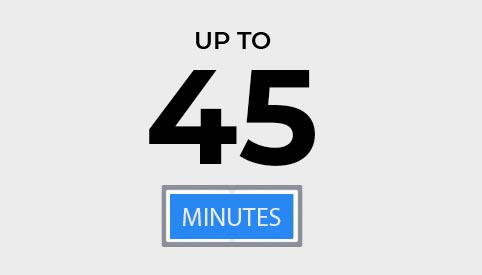 Run Time
The lithium ion battery powered Pool Blaster Hydro 500 is designed to run up to 45 minutes.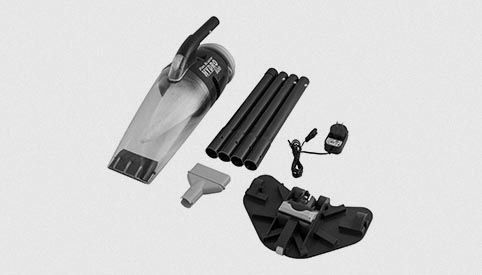 What's Included
10.5" Vacuum Head w/Soft-Bristle Brush, Wall Charger, (1) Xtreme Multilayer Filter , Four piece pole set
Features & Specifications
Up to 45 minutes run time
Push button ON/OFF switch
Reusable Xtreme Multilayer Filter that removes leaves, debris, sand & silt
Vacuum head Width: 10.5"
Crevice corner nozzle: Yes
Scrubbing brushes: Yes
Four piece pole set (45" length) included
Warranty: 1 year limited
SKU#: 26051SL
Lithium powered, fully rechargeable in 4 hours
Lithium powered, fully rechargeable in 4 hours
Minimum operating depth:14.25" @ 45 degree angle
Unit size: L-21.50" x W-10.50" x H-8.0"
Unit weight: 3.90 lbs