Cordless Pool & Spa Vacuum
Pool Blaster iVac® 150 cordless cleaner for spas & pools.
Pool Blaster iVac® 150 features the largest vacuum head in it's class, features 3x debris capture capacity and is twice as powerful compared to standard spa vacuums.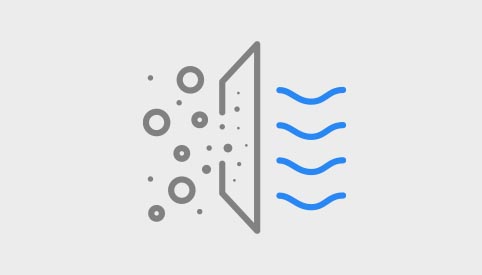 Traps Dirt
The Pool Blaster iVac 150 traps dirt better than other vacuums. Our patented retention valve design stops the return of debris into the spa.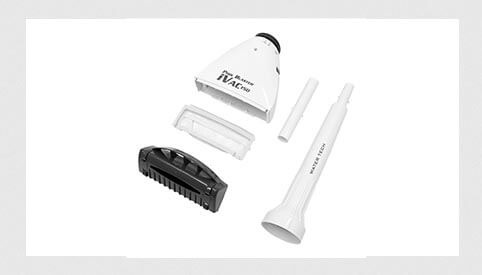 What's Included
(1) All-Purpose Filter Bag, (2) Disposable Microfilter Bags, (1) pole adapter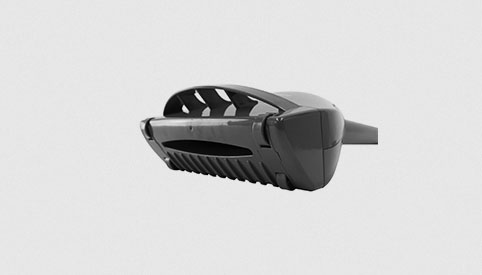 XL Vacuum Head & Debris Capture
3X debris capturing capacity, twice the power and a 30% larger vacuum head compared to other Spa vacuum and Hot Tub vacuums
Run Time
The Pool Blaster iVac 150 is designed to run up to 2.5 hours and is powered by Five D-cell batteries.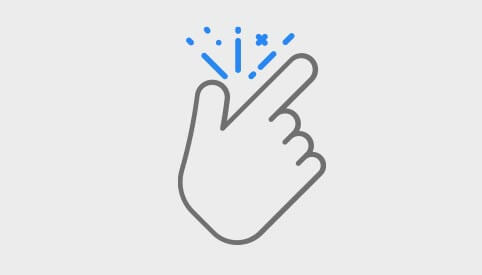 Easy Operation
Simply twist the switch ON to operate. Lightweight and easy to use by hand or attach to any standard telescopic pool pole. Weighs less than 3 lbs. Pole not included.
Features & Specifications
Ideal for cleaning hot tubs, spas, and small, Intex® pools
Up to 2.5 Hours Run Time (Multiple Cleanings)
Twist ON/OFF Start
Three Filter Bags
(1) All-purpose filter bag - for large debris
Vacuum head width: 8.5"
SKU# -12000BB
Warranty: 1 year limited
Power Rating 150
Powered by 5 D-cell batteries (not included)
Minimum Operating Depth: @ 45 degree angle
Unit Size: L-26.30" W-x 8.50" x H-4.40"
Unit Weight: 2.95 lbs