Cordless Commercial Pool Vacuum
Professional-Grade Cleaner for any Surface.
Includes multiple vacuum heads for a variety of pool-bottom surfaces.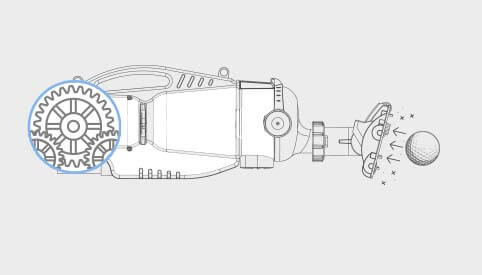 Professional Quality
Engineered with the P40 Heavy Duty Pool Blaster motor, the Pro 1500 is powerful enough to capture golf ball sized debris as well as sand and silt. Perfect for any size swimming pool with or without Robotic Pool Cleaners.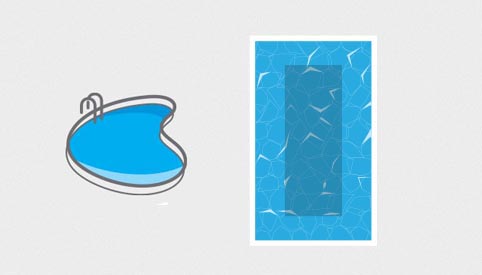 Multi-Pool Versatility
The Pool Blaster Pro 1500 includes a standard vacuum head for Vinyl pools, and a flexible vacuum head with polyurethane Ball-Bearings designed for Gunite pools.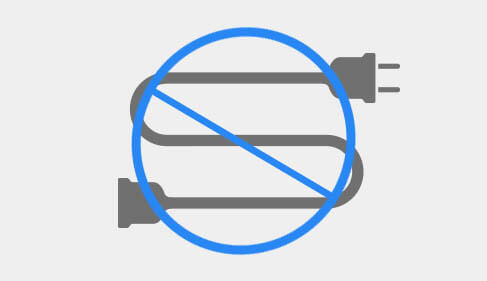 Cordless
Rechargeable Lithium Ion Battery. Unlike Robotic Pool Cleaners, the Pool Blaster Pro 1500 is self-contained and can be attached to a standard pool pole or can be maneuvered using the integrated handle for greater precision. Works independently from pool filtration system, no hoses or cords needed.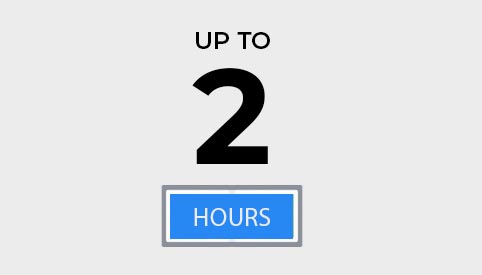 Run Time
Two batteries included, each providing up to an hour of run time, giving the Pro 1500 up to two hours of vacuuming at a time (pole not included).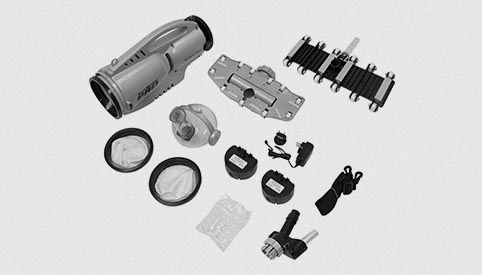 What's Included
14.9" Vacuum Head w/Soft-Bristle Brush, 14.5" Gunite Vacuum Head w/rollers, Vacuum Head Adapter, Wall Charger, (1) Xtreme Multilayer Filter Bag , (1) Sand & Silt Filter Bag, (1) All-Purpose Filter Bag, (2) Lithium Ion Batteries, Shoulder Strap
Features & Specifications
Run time: up to 2 hrs. / 1.0 x 2 battery packs
Push button ON/OFF switch
Includes shoulder strap
(1)Gunite vacuum head
(1)Vinyl & fiberglass vacuum head
Three reusable Filter Bags (1) Xtreme Multilayer Filter Bag (1)All-purpose filter bag (1)Sand & silt filter bag
Warranty: 1 year limited
SKU# -41000QL
Power Rating 1500
Lithium powered, fully rechargeable in 4 hours
Minimum operating depth:23" @ 45 degree angle (without gunite head adapter)
Unit size: L-31.00" x W-14.50" x H-9.50"
Unit weight: 10.60 lbs