Cordless Pool & Spa Vacuum
The most advanced, battery-powered pool and spa vacuum ever designed.
The Pool Blaster® Rush X21 incorporates the best features of Water Tech's best-selling Pool Blaster vacuums, the Aqua Broom, Catfish and Max™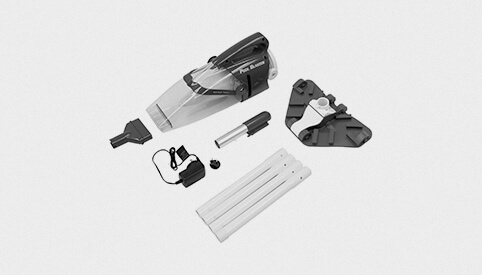 What's Included
12.75" Vacuum Head w/Soft-Bristle Brush, Wall Charger, (1) Xtreme Multilayer Filter Bag, Four piece pole set (45" length), (1) pole adapter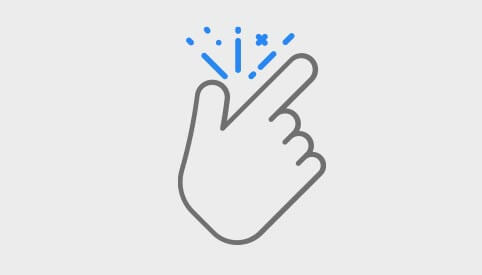 Easy Operation
Push-Button operation. Lightweight and easy to use by hand or attach to any standard telescopic pool pole (telescopic pool pole not included).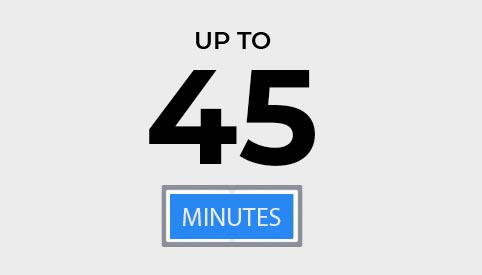 Run Time
The lithium ion battery powered Rush X21 is designed to run up to 45 minutes.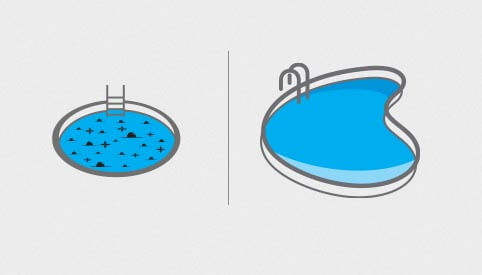 Versatile Cleaning
Spot-Clean in seconds or clean the entire pool. Includes 12.75" vacuum head for general cleaning which can be removed to expose angled head for hard to get areas.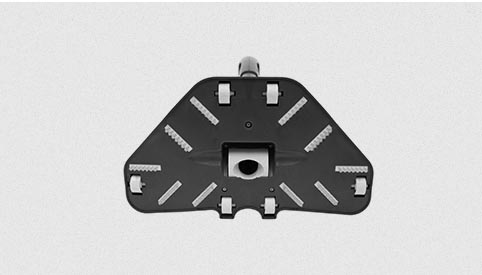 Convenient Cleaning
Perfect for quick and easy cleaning for hot tubs, spas, and swimming pools. No hoses or cords needed.
Features & Specifications
Up to 45 minutes run time
Push button ON/OFF switch
(1) Reusable •Xtreme Multilayer Filter Bag that removes leaves, debris, sand & silt
Vacuum head width: 12.75"
Crevice corner nozzle: Yes
Scrubbing brushes: Yes
Four piece pole set (45" length) included
Warranty: 1 year limited
SKU# -23151EL
Power Rating 290
Lithium powered, fully rechargeable in 4 hours
Minimum operating depth:14.25" @ 45 degree angle
Unit size: L-24.00" x W-12.75" x H-9.0"
Unit weight: 4.09 lbs