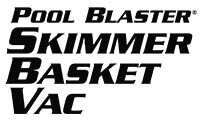 Pool And Spa Accessory
Hands-Free Skimmer Basket Cleaning
The Pool Blaster® Skimmer Basket Vac removes all debris from virtually any skimmer basket with a few easy pumps.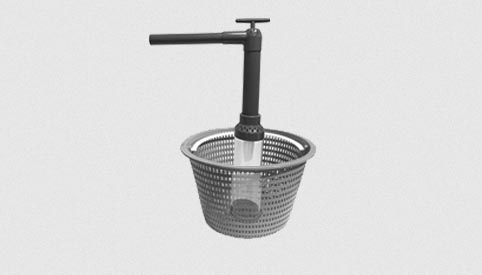 Hands Free Skimmer Basket Cleaning
The Basket stays in the Skimmer, Dirt and Debris are trapped in the Skimmer Vac and clean water is returned to your pool!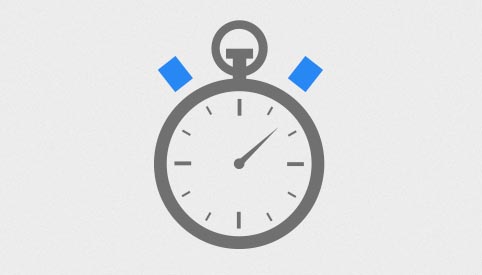 Clean Skimmer In Seconds
The Pool Blaster Skimmer Basket Vac is a hydraulic, easy-to-use manual device that removes; Bugs, Rodents, Leaves and more.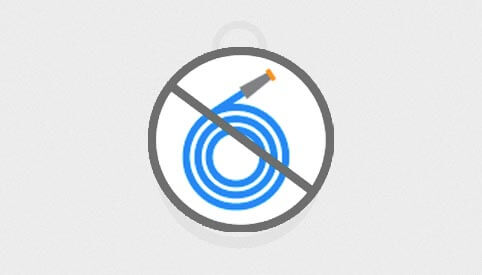 Hose-Free & Cordless
Fully independent and completely self-contained, cleans out the Skimmer Basket without getting on your hands and knees.
Features & Specifications
(1) Skimmer Vac
Warranty: 90 Days
SKU# - 60A0105