Cordless Hot Tub & Spa Vacuum
Pool Blaster® Spa Vac™ for Hot Tubs, Spas and Cleaning Tight Spaces
The Pool Blaster® Spa Vac™ Ultra is the most affordable solution for cordless cleaning in the Pool and Spa. The incorporated debris retention valve and micro filter trap even the smallest dirt, debris and sand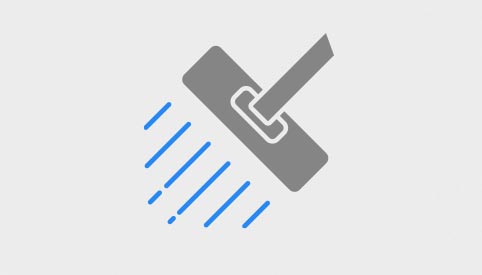 Convenient Cleaning
The handheld Spa Cleaner and Hot Tub cleaner is simple to start, lightweight and easy to use and includes a reusable filter.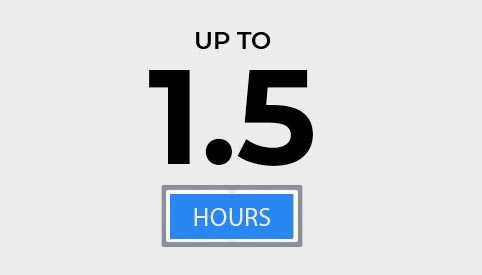 Run Time
The Spa Vac is designed to run up to 1.5 hours and is powered by Four C-cell batteries.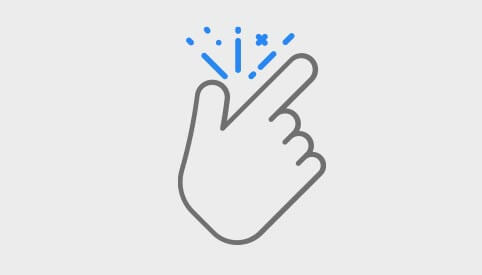 Easy Operation
Simply twist the switch ON to operate. No forced-air operation, pumping or water hook-up required.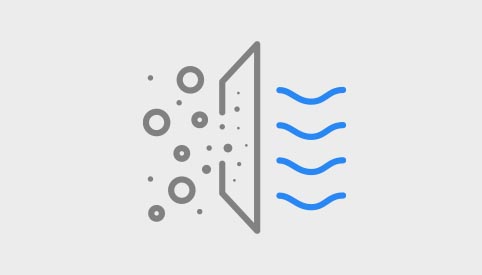 Filters Sand & Silt
The Pool Blaster Spa Vac Plus has a run time of up to 1.5 hours on a set of batteries.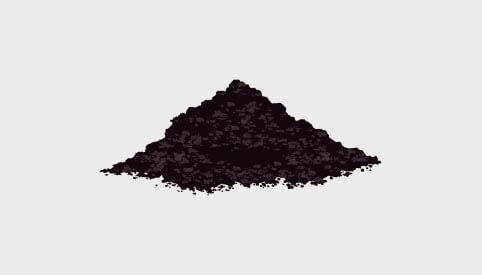 Traps Dirt
The Pool Blaster Spa Vac Plus traps dirt better than other spa and hot tubs vacuums. Our patented design retention valve stops the return of debris into the spa.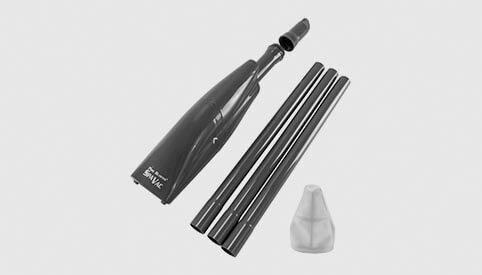 What's Included
(1) Sand & Silt Filter Bag, Three piece pole set (43" length)
Features & Specifications
Up to 1.5 hours of run-time
On-board debris catcher with a reusable filter
(1) 3 Piece Pole Set
Vacuum Head Width: 3.25"
Warranty: 90 Days
Power Rating 50
SKU# - 10A0001
Powered by 4 C Cell Batteries (Not Included)
Unit Size: L-17.75" x W-3.45" x H-3.25"
Unit Weight: 0.70 lbs