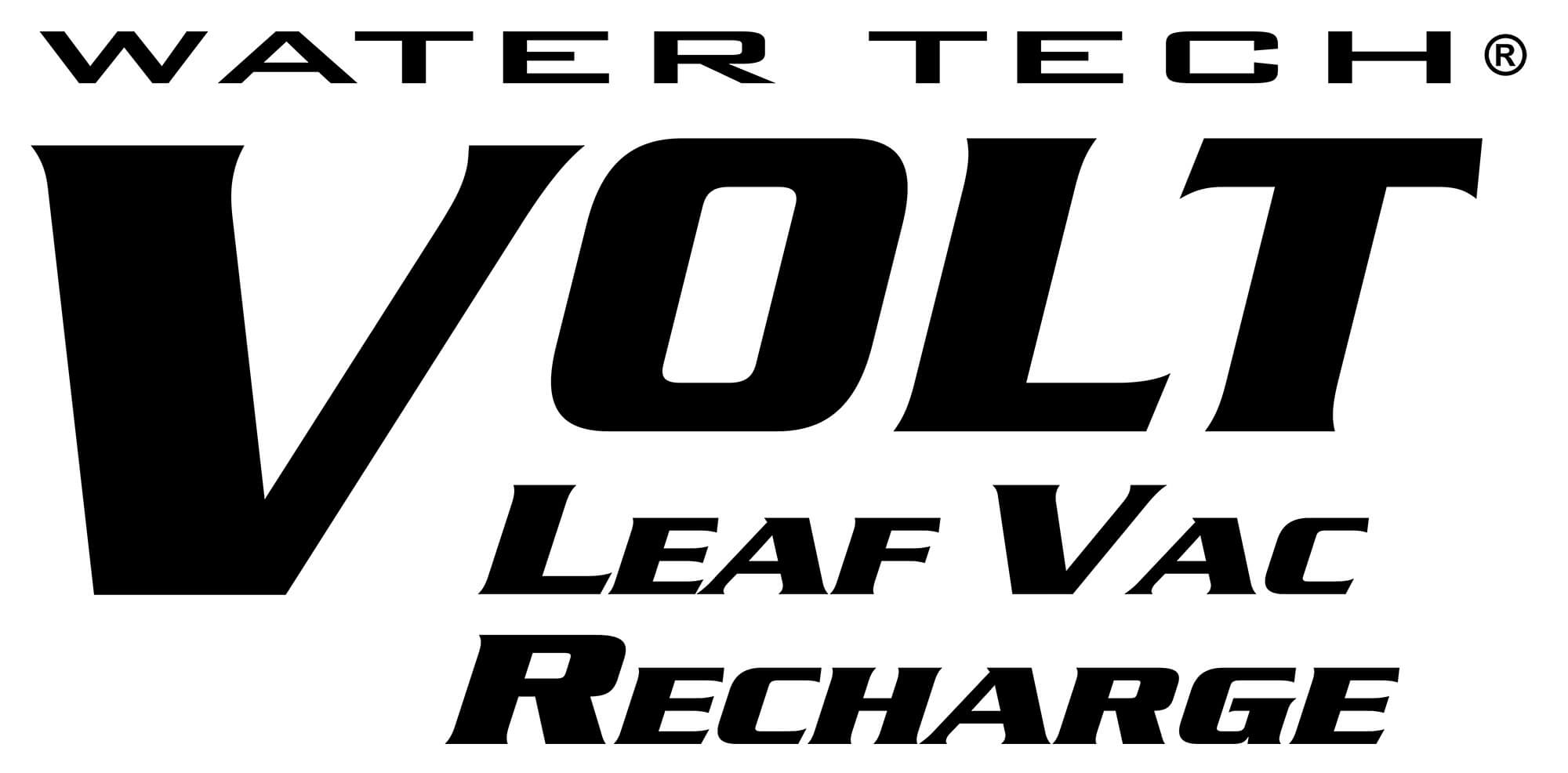 Cordless, Hoseless Skimming from Top to Bottom.
The Water Tech™ Volt® Leaf Vac Recharge is the leading cordless skimming for top-side and bottom dwelling leaves. Incorporates a mesh, high capacity filter bag for beginning and end-of-season efficiency.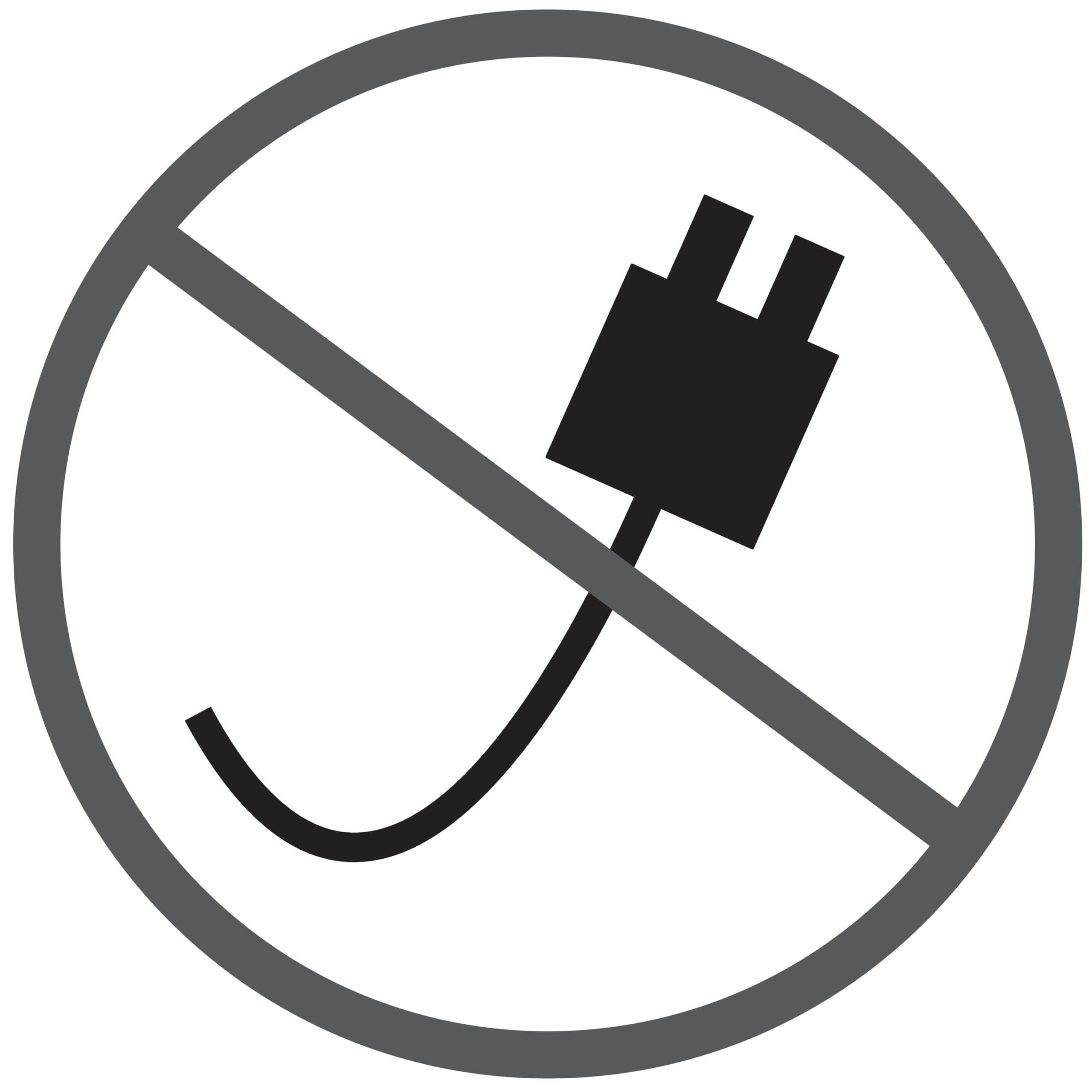 Cordless
Perfect for quick and easy cleaning on the swimming pool bottom or surface skimming. Works independently from pool filtration system, no garden hoses or cords needed.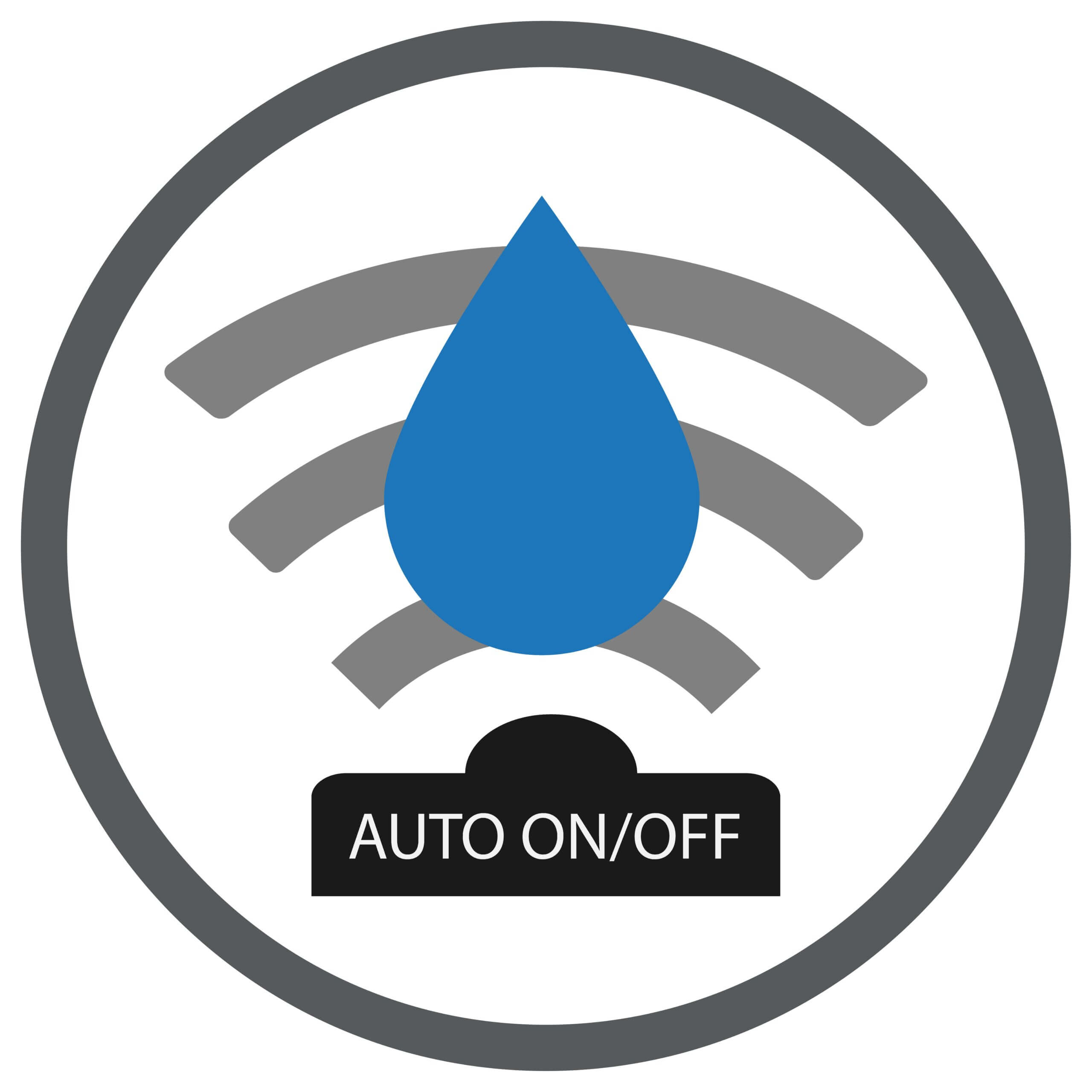 Automatic On/Off Water Sensor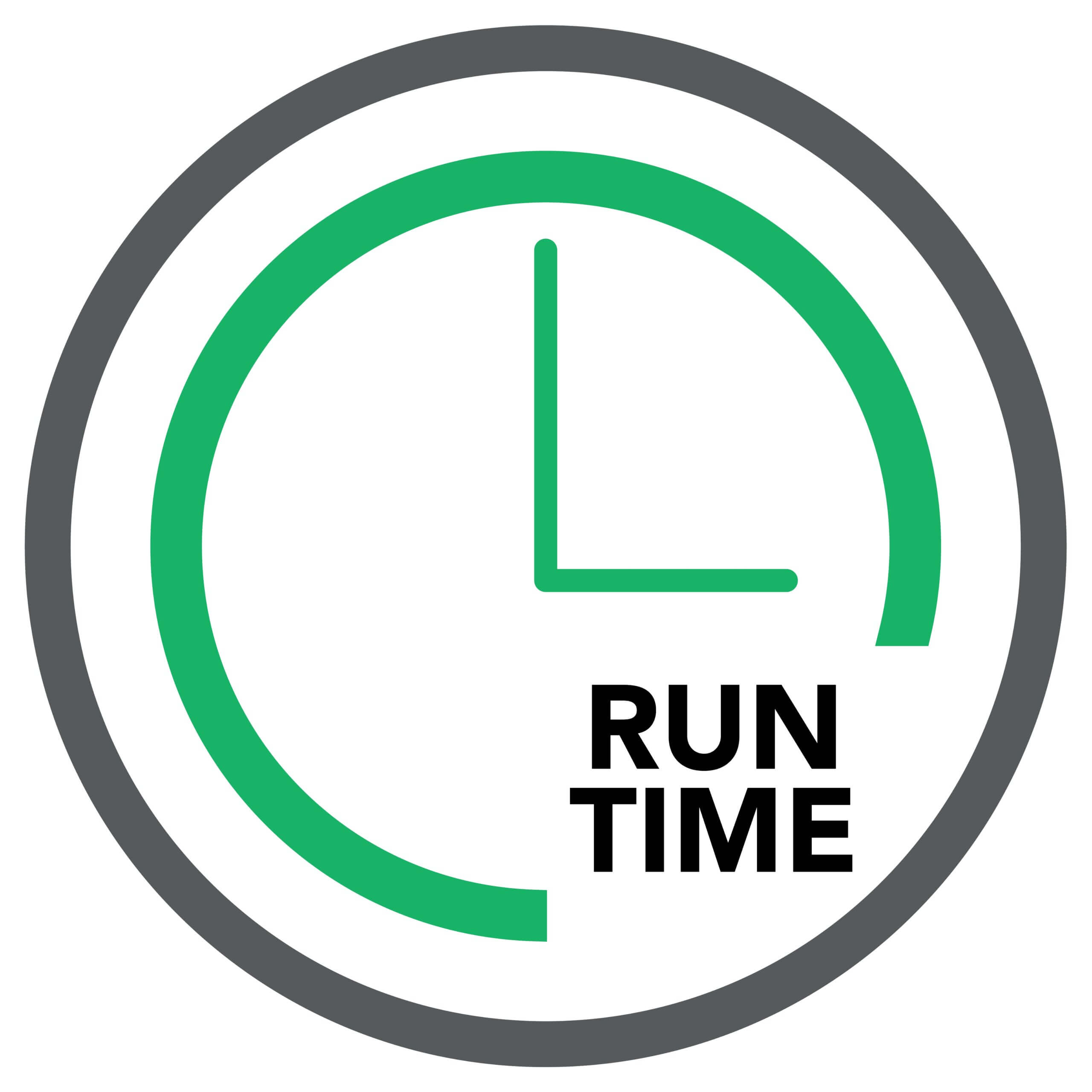 Run Time 3 Hours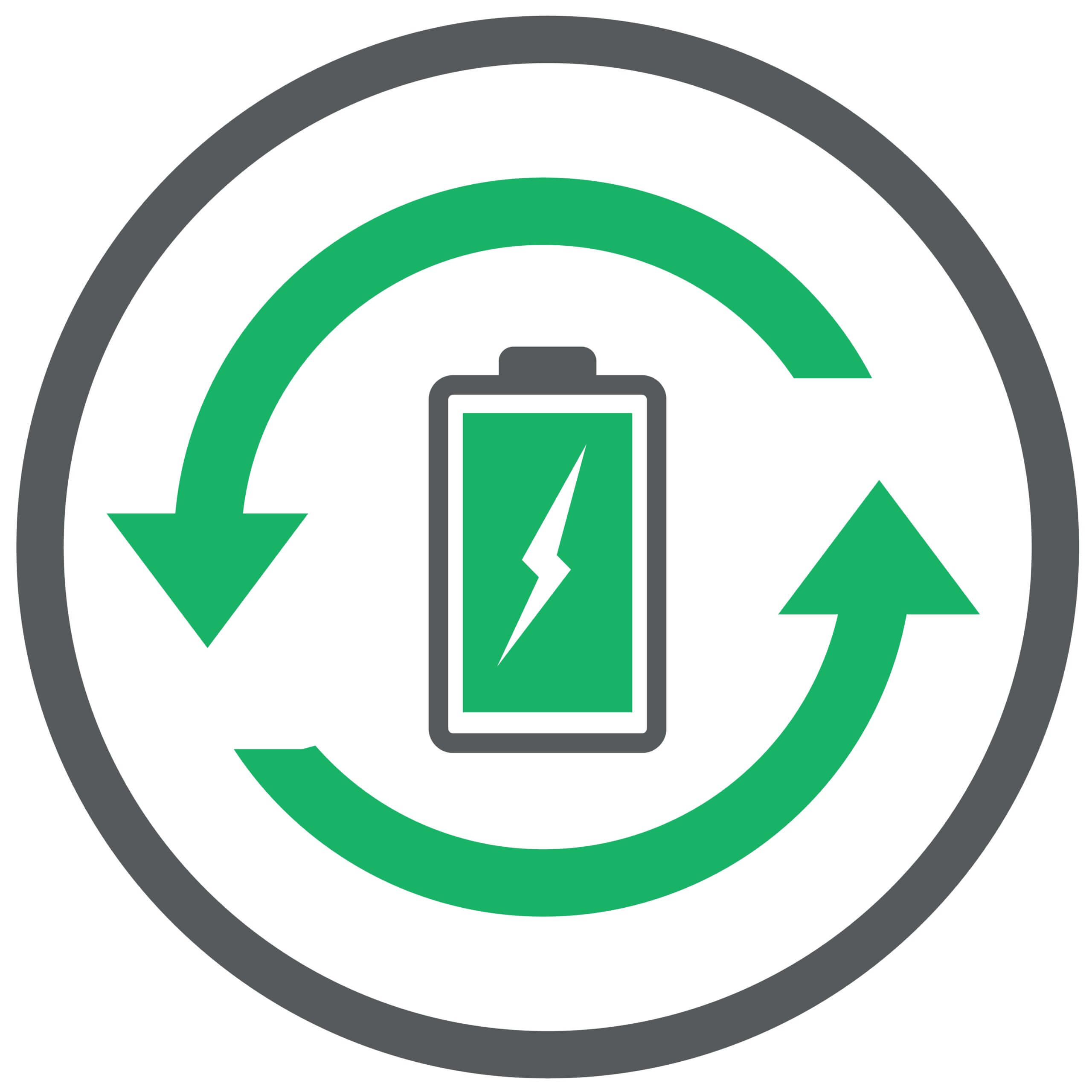 Rechargeable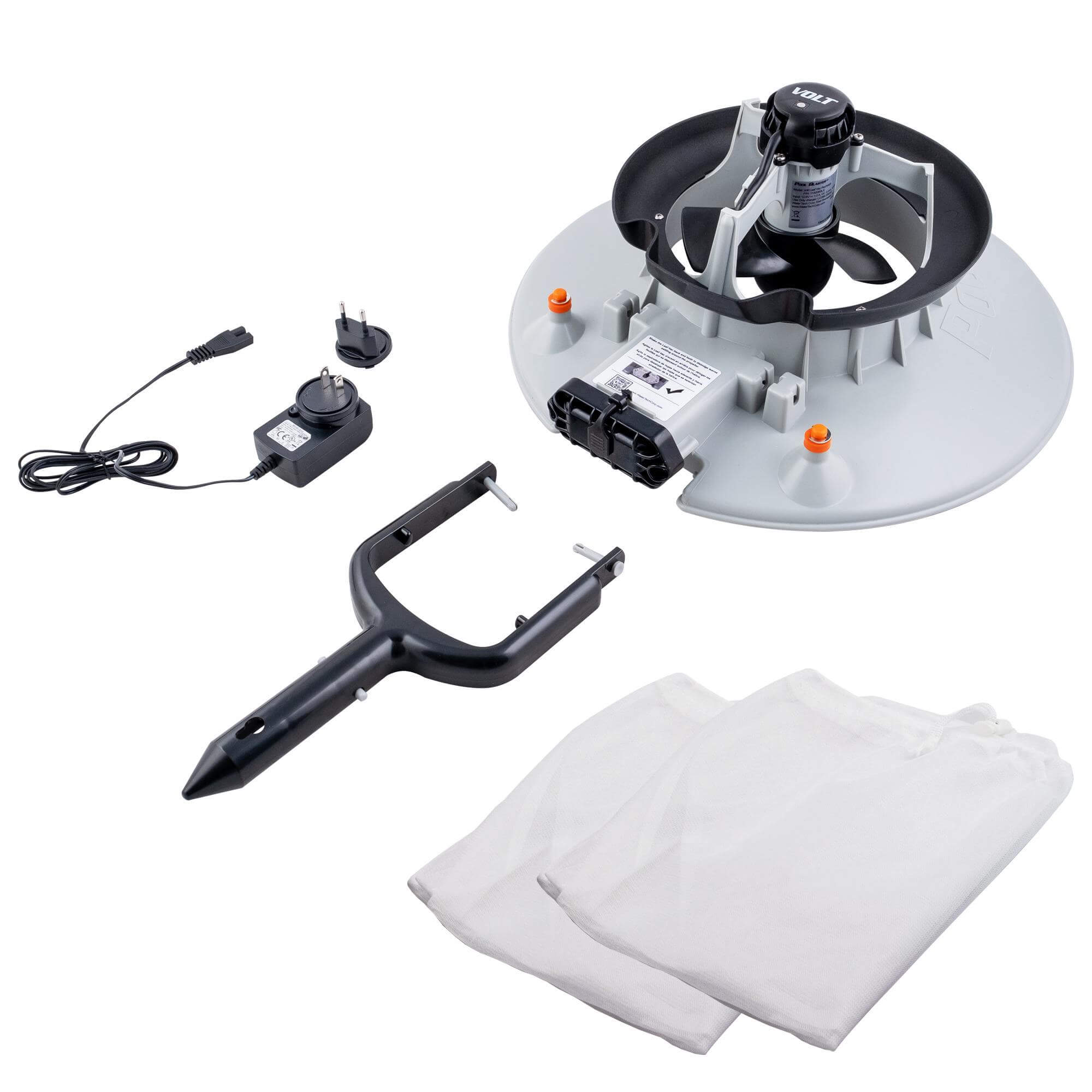 What's Included
Leaf Vac Head w/rollers and propeller, (2) High-capacity leaf bags, (1) Rechargeable Lithium-Ion Battery, (1) Wall charger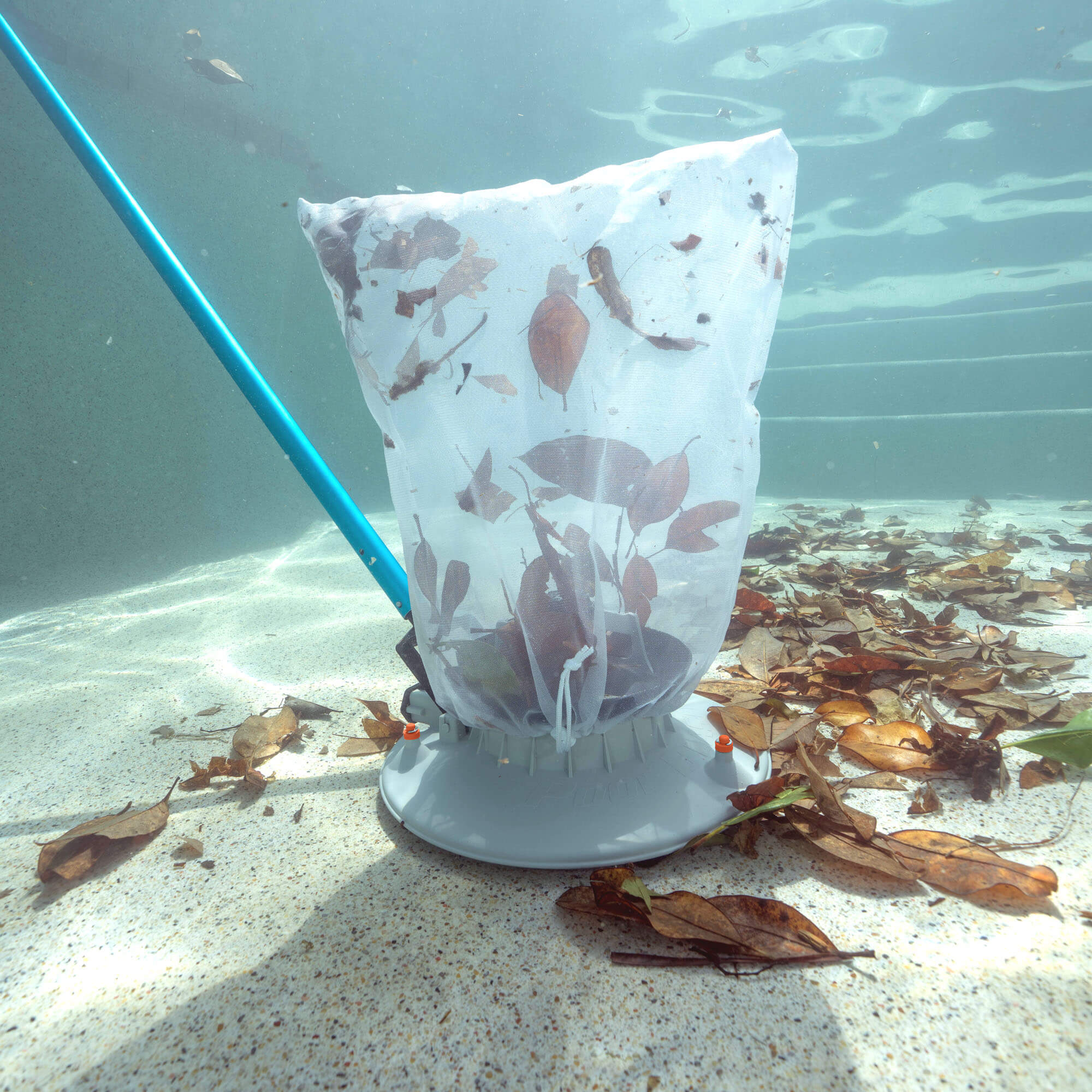 High Capacity Leaf Bag
The Pool Blaster Leaf Vac includes the extra-large all-purpose leaf bag for quick and convenient leaf pick-up on the pool bottom or pool surface. Picks up leaves, seeds and twigs right off the pool floor.
Features & Specifications
Rechargeable Lithium-Ion Battery
Automatic On/Off Water Sensor
Up to 3 Hour Run Time
(2) reusable all-purpose filter bag
Flip Leaf Vac upside down to skim pool surface
SKU# 11A0060LS