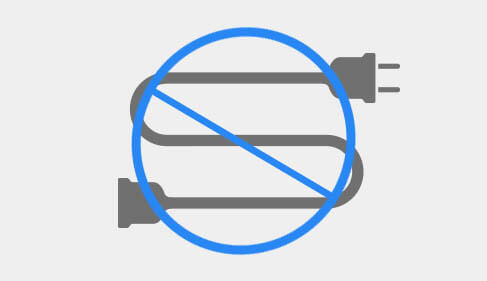 Cordless
CORDLESS: Perfect for quick and easy cleaning on the swimming pool bottom or surface skimming. Works independently from pool filtration system, no garden hoses or cords needed.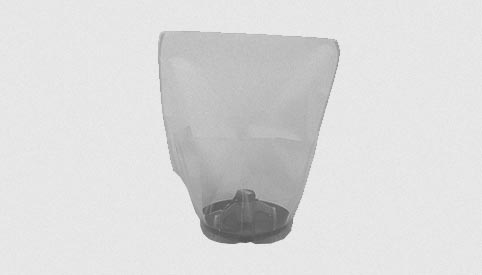 High Capacity Leaf Bag
The Water Tech Volt Leaf Vac includes the extra-large all-purpose leaf bag for quick and convenient leaf pick-up on the pool bottom or pool surface. Picks up leaves, seeds and twigs right off the pool floor.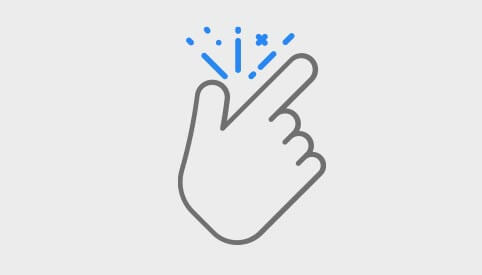 Easy Operation
Push-Button operation. No forced-air operation, pumping or water hook-up required. Lightweight and easy to use by hand or attach to any standard telescopic pool pole. Weighs less than 3 lbs.(pole not included)
Run Time
The Volt Leaf Vac is designed to run up to 3 hours on a set of batteries.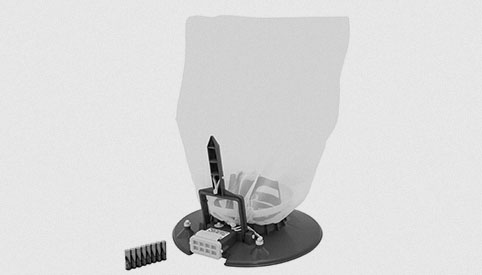 Whats Included
Volt Leaf Vac Head w/rollers and propeller,(8)AA Batteries, (2) Reusable All Purpose Filter Bag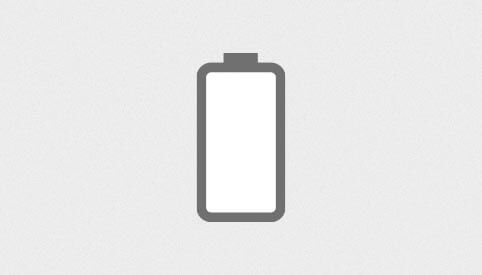 Powered By Alkaline Batteries
The Volt Leaf Vac is powered by 8 AA batteries which are included.
Features & Specifications
• Up to 3 hour run time
• Push button ON/OFF switch
• ( 2) reusable all purpose filter bag
• No reliance on garden hose pressure
• Flip Leaf Vac upside down to skim pool surface
• Warranty: 2 year limited
• SKU# -11A0060
• (8)AA Batteries Included
• Unit Size: L-21.25" x W-15.00" x H-7.0"
• Unit Weight: 2.35 lbs
Find An Authorized Volt® Dealer Close To Me
Need help finding a Volt® Authorized Dealer near you? Search the nearest Volt® Dealer by imputting your city and state.