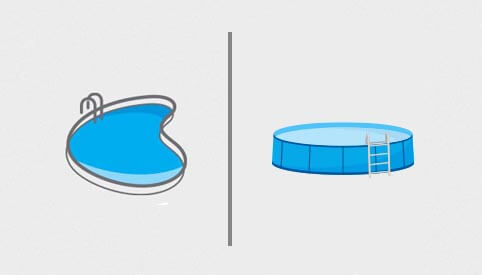 Whole Pool Cleaner

Clean entire pool or Spot-Clean in seconds. Ideal for In-Ground pools and Above Ground Pools like Intex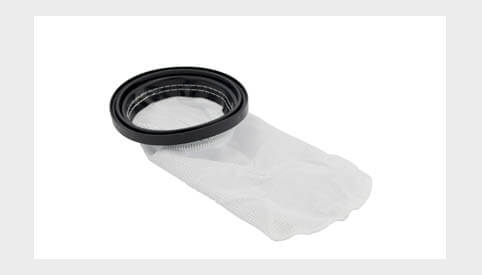 All-Purpose Cleaning
The filter bags included with Water Tech™ Volt® FX™-8Li capture algae, sand and silt other vacuums leave behind as well as leaves and larger debris before they reach the skimmer, filter or pump.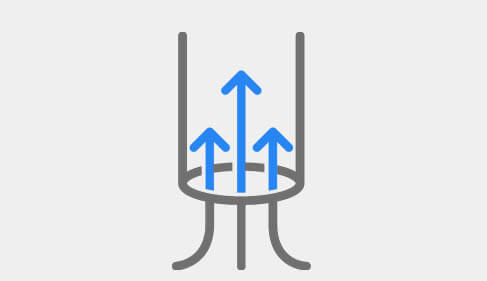 Power
Most powerful Volt motor delivers the strength needed to clean quickly and efficiently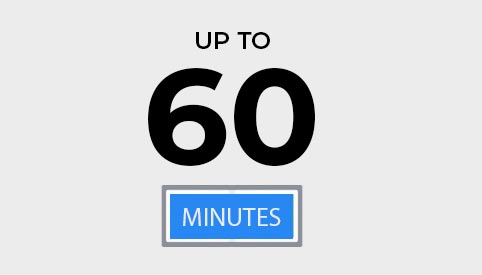 Run Time

The lithium ion battery powered Volt FX-8li is designed to run up to 60 minutes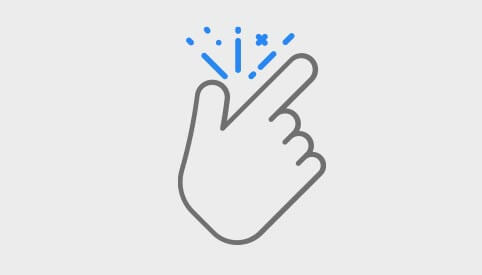 Easy Operation

Push-Button operation. Lightweight and easy to use by hand or attach to any standard telescopic pool pole. (pole not included)
Features & Specifications
• Up to 60 minutes run time
• Push button ON/OFF switch
• Two Filter Bags
(1)Reusable X-Treme multi layer filter bag that removes leaves, sand, and debris
(1)Reusable All Purpose Filter Bag
• Head & Hose Attachment for shallow water cleaning
• Vacuum head width: 12.75"
• Crevice corner nozzle: Yes
• Scrubbing brushes: Yes
• Warranty: 2 year limited
• SKU# -34000KL
• Power Rating 500
• Minimum operating depth:14.25" @ 45 degree angle
• Lithium powered, fully rechargeable in 4 hours
• Unit Size: L-23.75" x W-12.75" x H-7.50"
• Unit Weight: 5.55 lbs
Find An Authorized Volt® Dealer Close To Me
Need help finding a Volt® Authorized Dealer near you? Search the nearest Volt® Dealer by imputting your city and state.