Cordless Pool & Spa Vacuum
Original cordless pool vacuum. Cleans entire pool in minutes, spot clean in seconds.
The Pool Blaster® Max™ Li Features a high flow pump that provides extra power for deep cleaning while its high capacity filter, holding more dirt and debris than entry-level cleaners.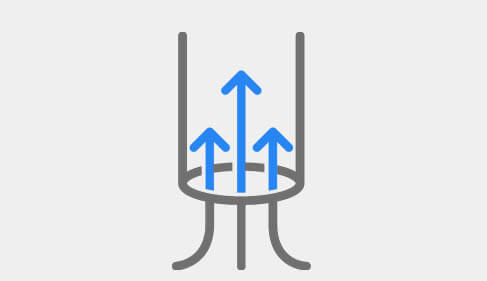 Increase Power
The Max offers increased vacuum suction with the Water Tech P30 Motor design engineered for quick & efficient debris pick-up.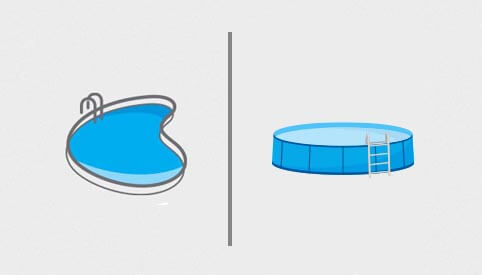 Whole Pool Cleaner
Clean entire pool or spot-clean in seconds. Includes a removable 10.5" vacuum head for general cleaning, or simply remove the vacuum head to expose the nose cone to effectively clean hard-to-reach areas like corners and stairs. Ideal for in-ground pools and soft-sided, above-ground pools.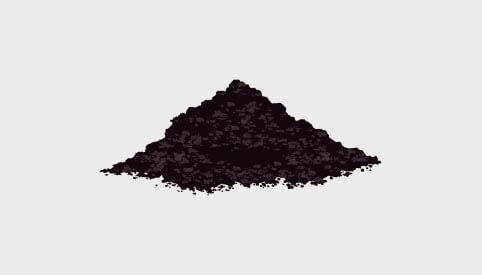 Capture More Debris
The Max features a large debris capture chamber and strong suction for a variety of cleaning; acorns, twigs, leaves, dirt, sand & silt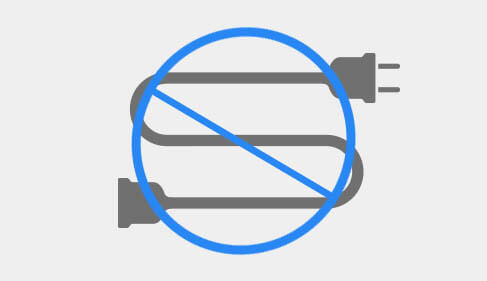 Cordless Cleaning
Perfect for quick and easy cleaning in the swimming pool and hot tub or spa. No hoses or cords needed.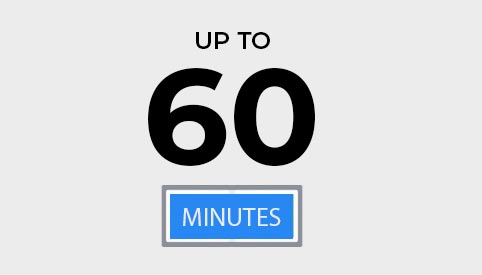 More Run Time
The lithium ion battery powered Max is designed to run up to 1 hour.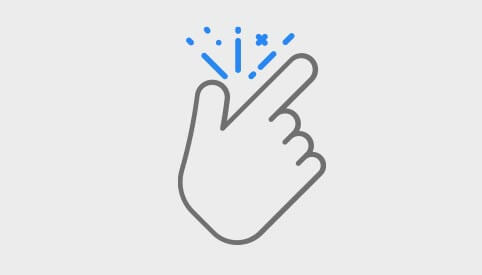 Easy Operation
Push-Button operation. Attaches to any standard telescopic pool pole. (pool pole not included)
Features & Specifications
Up to 60 minutes run time
Push button ON/OFF switch
(1)Reusable • Xtreme Multilayer Filter Bag that removes leaves, debris, silt & sand
Vacuum head width: 10.5"
Crevice corner nozzle: Yes
Scrubbing brushes: Yes
Warranty: 1 year limited
SKU# -30000ML
Power Rating 365
Minimum operating depth:14.25" @ 45 degree angle
Lithium powered, fully rechargeable in 4 hours
Unit Size: L-21.00" x W-10.50" x H-7"
Unit Weight: 5.05 lbs