The ultimate holiday wish list for pool enthusiasts
It's the holiday season, but some of us are still wishing it were summertime. For the yearlong pool enthusiast in your life (you might be one yourself), we've curated a short wishlist of holiday gifts that are guaranteed to please.
Pool Blaster Max Li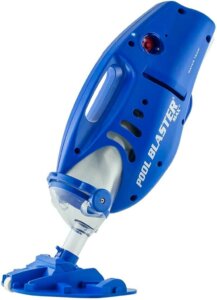 What better way to surprise a pool enthusiast than with one of the best pool vacuums on the market? Cordless and hoseless, the Pool Blaster Max Li is equipped with an extra power to deep clean a pool in just minutes. With high capacity debris capture and a 60 minute run time, this easy-to-operate pool vacuum is an easy choice.
Personalized Pool Towels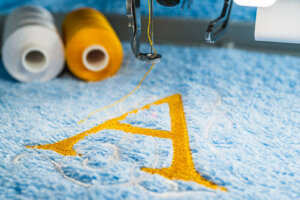 Nothing says luxury like a set of monogrammed towels to flaunt by the pool. Extra points if each towel's initials are specific to every member of the household.
Pool Blaster Leaf Vac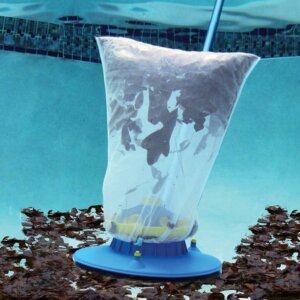 The Pool Blaster Leaf Vac is the ideal gift for the person whose pool is surrounded by leafy trees or a lot of landscaping. The Leaf Vac can suck up leaves from the depths of the bottom of the pool as well as skim leaves floating at the surface. Best of all, this leaf vacuum doesn't use any hoses or introduce new water into the pool, which could potentially disrupt the pool's chemical balance. It's the perfect solution for someone looking to cut down their overall pool maintenance.
Extra-Large Inflatables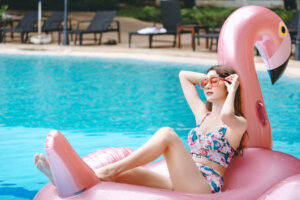 Pools aren't meant to be empty–they're meant to be enjoyed! And what better way to do that than with an extra-large, extra-ridiculous pool inflatable? Large floaties like this one aren't only a fun gift, but they're Instagram-friendly, too. There's no better way to show off your pool than with a cool photo in a large, colorful pool inflatable.
Pool Blaster Pool Pouch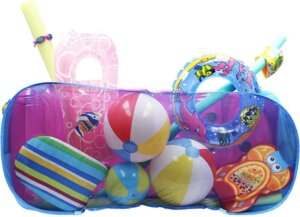 If you're going to go big with your floaties, you need to make sure you have the space to fit them when they're not in use. Enter the Pool Blaster Pool Pouch. Ideal for storing all of your pool inflatables, toys, balls, and floaties, this poolside organizer can hang from the side of your above-ground pool, along the side of a fence, or even stand up on its own. Lightweight and portable, you can even use the pouch to move toys from the pool to the beach to anywhere you please. It's the perfect solution for all of your pool toy storage needs.
Happy holidays!